Our story
---
Kalyta Partners LLC was created in March 2015 by a team of practitioners who have regularly worked together for the past twenty years and with complementary skills. Since then, we have built strong ties, notably in the African continent, with local experts sharing with us the same vision about development.
Our long experience in different fields and areas (Africa/Eastern Europe/Central Asia, urban/rural) and with various development's actors, enables us to cover a big range of needs in terms of support, training, studies and evaluation.
Having been ourselves for many years part of the management teams of development projects and/or microfinance institutions (MFIs), we are convinced that capacities building of both human resources working in the field and beneficiaries, is key to reach sustainability in development. For this reason, we always include training in everything we do in the field for our partners and clients. This can be done either directly (training sessions) or indirectly by favouring collective thinking with our interlocutors in order to build together adapted solutions. We also collaborate with universities and universities of applied sciences in management ("Hautes Ecoles de Gestion") with the aim to train and raise awareness among students in social entrepreneurship, and more particularly to the different profession in inclusive finance.
We are fundamentally a "learning company", in which each team member learns from the others and from our partners.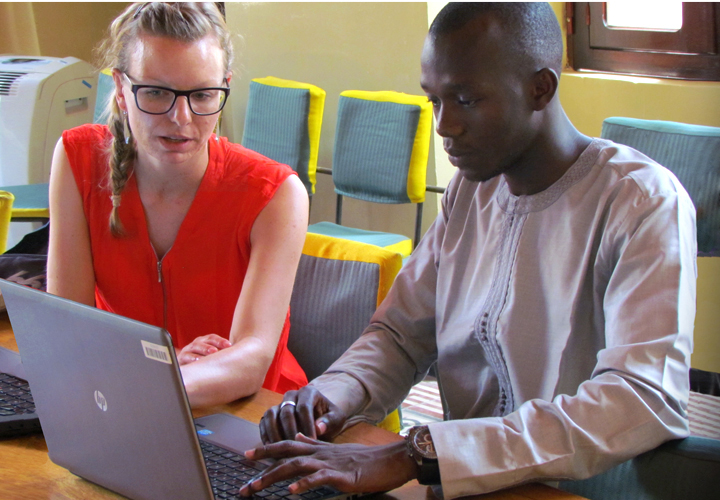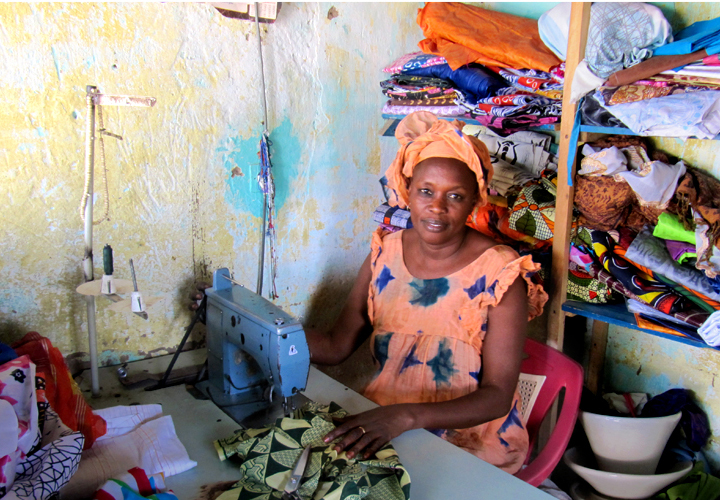 Our areas of activity
---
At the micro level, we perform feasibility studies and/or evaluations for international/bilateral cooperation bodies and investors. We also build strategies for microfinance institutions and the development projects promoters. Our goal is to offer pragmatic solutions in terms of methodological, technical and organisational aspects.
At the meso level, web ring our expertise in development and the implementation of national sectoral strategies (financial inclusion, rural, micro, small and medium enterprises, etc.).
In addition, we consider that research, evaluation, monitoring and impact studies are essential to develop adapted and innovative solutions. Our methodology consists in always starting from an analysis of the needs of the project's beneficiaries and/or MFIs' clients.
Our areas of intervention
---
Our areas of intervention are inclusive finance, integrated and solidarity-based development, support to the private sector (micro and small enterprises from informal and formal sector), social entrepreneurship, rural development but also humanitarian aid with the aim to propose alternative solutions to a pure logic of assistance.